Nestlé Indonesia and Nestlé R&D Singapore initiated a second refill packaging market study through a joint collaboration with Qyos to present refill vending machine technology.
Nestlé Indonesia and Nestlé R&D Singapore initiated a second refill packaging market study through a joint collaboration with Qyos to present refill vending machine technology. This study is also Nestlé's effort to fulfill its commitment to sustainable packaging by reducing 1⁄3 the use of new plastic resins and ensuring that more than 95% of packaging is designed to be recycled by 2025, as well as targeting 100% of packaging to be recycled or reused.
Regarding to this study, Samer Chedid, President Director of PT Nestlé Indonesia explained, "This study is clear evidence of Nestlé Indonesia's efforts to develop packaging to reduce the use of packaging which is also Nestlé's commitment to packaging sustainability in 2025 and the results of this study will later be analyzed as continuation of the business strategy that we will implement in a coming days."
RELEVANT SUSTAINABLE GOALS 
Samer further expressed his hope, "We also hope that through Nestlé x Qyos refill vending machine technology can support the government to encourage people to reduce the use of packaging and provide support for environmental sustainability in Indonesia."
The second refill packaging study will take place over a period of 4-6 months, with MILO and KOKO KRUNCH products available in 100 g – 1 kg variants for MILO products and 50 g – 350 g variants for KOKO KRUNCH products. The Refill Vending Machine Nestlé x Qyos will be located at two retail locations namely Naga Swalayan Simatupang, South Jakarta and Farmers Market Summarecon Mall Serpong, Tangerang and will soon be operated from March 15.
In recent years, Nestlé has been committed to developing packaging innovations, minimizing plastic use and encouraging recycling behavior. One of them is through the collaboration of Nestlé and Qyos as an effort to support the Regulation of the Minister of Environment and Forestry of the Republic of Indonesia No.75 of 2019 concerning a roadmap for reducing waste by producers in 2029. Sinta Saptarina Soemiarno, Director of Waste Reduction of the Ministry of Environment and Forestry Directorate of Waste Reduction said, "Collaboration from across sectors is needed in presenting solutions that must be realized by maintaining the sustainability of Indonesia's environmental life. We appreciate PT Nestlé Indonesia's commitment in realizing sustainable packaging development to support the government's efforts through collaboration with Qyos by presenting productrefill machine technology."
Qyos (part of the venture-builder Enviu Indonesia), which is a collaborative partner in this study, is a digital-based startup that provides automatic refill stations for household products, which are placed in shops in people's living areas. "Tackling the problem of plastic waste is a systematic challenge, and requires collaboration across sectors. We are very pleased to be part of and support the collaborative program between Qyos and Nestlé, a leading producer in the FMCG F&B Industry. We hope that collaboration and studies with Qyos and Nestlé can significantly reduce the problem of plastic waste from upstream," explained Eline Leising, Program Manager, Enviu Indonesia.
The innovative refill vending machine by Nestlé x Qyos is expected to provide consumers with an alternative method of purchasing Nestlé products, specifically MILO and KOKO KRUNCH, by using refillable packaging. Consumers may also bring their own food containers from home that are airtight, clean, dry, odorless, and have never been used as any non-food and beverage packaging, or they can buy food containers that are available at each of the locations.
"This collaborative program is also an opportunity for us to explore circular supply chains supported by refillable packaging technology solutions for food and beverages. This is also an interesting learning experience for us to understand the needs and appropriate context that the Indonesian market needs, to prevent plastic waste through refill technology. We hope that the
presence of Nestlé x Qyos refill vending machines can encourage changes in consumer behavior in supporting environmental sustainability through reducing the use of packaging," concluded Prawitya Soemadijo, Sustainable Director, Nestlé Indonesia.
Previously, Nestlé has also conducted their first refill packaging study in 2021 through a collaboration with Siklus Indonesia in mobile product distribution in residential areas, with consumers able to place orders via mobile app for Nestlé Indonesia products, particularly MILO, DANCOW, and KOKO KRUNCH.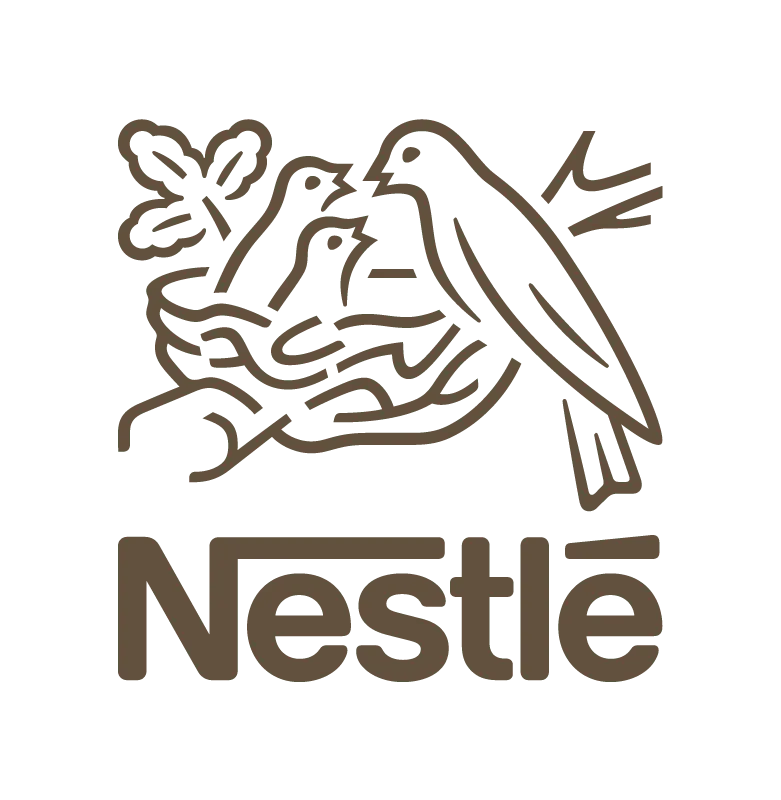 Nestlé Indonesia is a subsidiary of Nestlé S.A., the world's largest food and beverage company having its headquarter in Vevey, Switzerland. As a nutrition, health and wellness company, Nestlé has been operating for more than 150 years, and present in 187 countries around the world, with more than 2,000 brands that are working towards the purpose to unlock the power of food to enhance quality of life for everyone, today and for generations to come.
Nestlé Indonesia was established in 1971 and currently employs 3,600 employees. Nestlé Indonesia has three factories in Indonesia that produce dairy, food and beverage products under well-known brands of DANCOW, MILO, NESCAFÉ,
LACTOGROW, CERELAC, KITKAT, BEAR BRAND, etc. This year Nestlé Indonesia is commemorating its 50th year anniversary in Indonesia, and we are proud of our achievement as a successful company that creates value for our dairy and coffee farmers, business partners, customers, consumers, and the Indonesian society. We are looking forward to accelerating our progress together with Indonesia!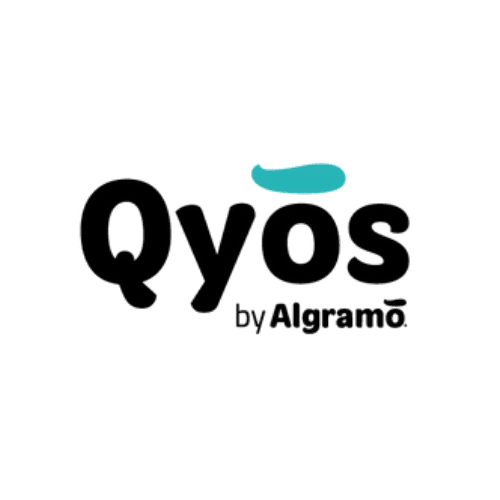 QYOS is a tech-based startup that provides automatic refill stations for household products. The stations are located in shops near housing complexes. A plastic-free refill solution. QYOS successfully partnered with four FMCG groups in providing 11
household auto-refill machines. QYOS is built by and is part of Enviu venture builder, and to date for 3 years of journey, QYOS prevents the accumulation of 100 kg of plastic waste.
You may also be interested in : 
Reuse Lifestyles To Reduce Waste